Allow me to introduce the all new DV8 Hafa Adai Wheel. Get em while they're hot!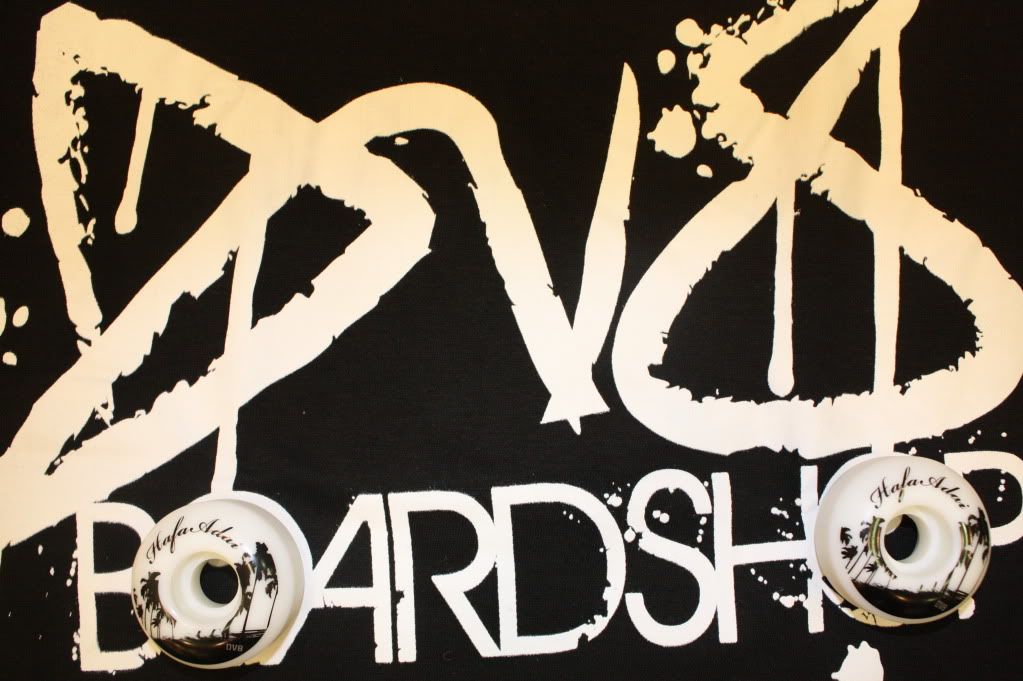 Close up!
Available in size 51 mm. For you techies out there... This wheel is made out of premium 50 D compound for higher rebound and greater wear resistance. For $25 what more can you ask for?
Available now at DV8 board shop! Go get em!